Complete the SCUBA Reader Survey for your chance to win a prize
Submitted by

charles

on Thu, 01/23/2014 - 12:41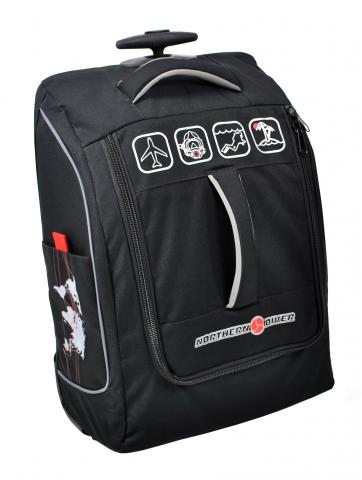 Two years ago, BSAC launched its own member magazine, SCUBA. This new magazine was created in response to BSAC members' feedback as to what you wanted in YOUR magazine.
Complete our SCUBA Reader Survey 2014 and you could win a mini travel kit bag!
We worked hard to take all your feedback on board to create a high quality magazine which you wanted to read….and which BSAC can be proud of. Two years on and SCUBA has now been successfully established as the official magazine of Britain's Biggest Dive Club. SCUBA Survey prize draw As a key part of the BSAC membership benefits package, it is important that SCUBA continues to deliver on our readers' expectations. And we would like your help.
We would be grateful if you would complete our SCUBA Reader Survey 2014. It should take you no more than 10 minutes to complete - and you could win one of five Northern Diver mini travel bags.
Complete the SCUBA READER SURVEY 2014 by clicking HERE.
The closing date for completed surveys is Friday, 7th February 2014 and we will report back on the results in a future issue of SCUBA. But in the meantime, thank you for your contribution to this survey….and to SCUBA magazine.
Best wishes,

The SCUBA team.