Blue o Two - Important Red Sea updates
Submitted by

jon

on Wed, 10/23/2019 - 10:15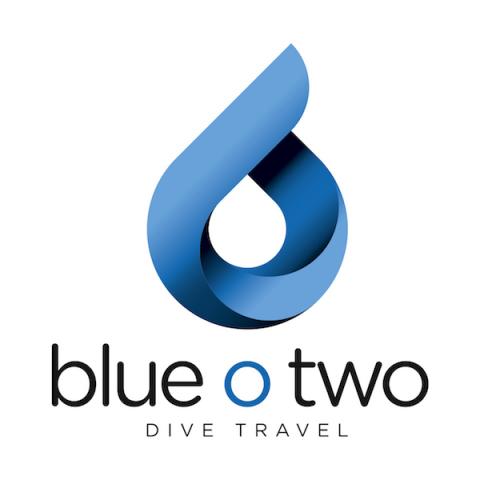 The Red Sea has been a much-loved destination by many of their customers. After all, it's where it all began for Blue O Two back in 2003.
The introduction of a new local sales tax of 14% on every transaction and the removal of all fuel subsidies, means operating costs have increased significantly in the Red Sea.
There is also now an undersupply of flights in the market to the Red Sea following the collapse of Thomas Cook. These factors combined mean that Blue O Two need to make three changes to their Red Sea operations.
1. Dynamic Packages
Due to recent events, Blue O Two are aligning their Red Sea with their other destinations. It will now be advertised as boat-only, with flights as an optional extra. Thankfully, this change means that you can now enjoy much greater flexibility when choosing your departure airport and flight route. Plus, add exciting extensions and cultural tours in Egypt that suit your travel dates.
2. Onboard Extras
A new local sales tax means that any onboard extras paid in resort will now incur an additional charge of 14%, effective 01/11/2019. This tax can be avoided if you pre-book and pre-pay for your onboard extras before you depart. Blue O Two therefore urge you to contact their travel team if you have an upcoming Red Sea trip and require any onboard extras.
3. M/Y Blue Fin
On 10/01/20, M/Y Blue Fin will be removed from operation in the Red Sea. Any guests with upcoming trips booked aboard this vessel should now have been contacted with suggested alternative travel arrangements where possible.
Blue O Two are continuing to offer free space policies for group bookings, with deals as competitive as 5 pay, 1 goes free in certain destinations. All free space policies are now applicable to boat-only rates, and no longer include flights. Please also note that Loyalty Club Discount will no longer be applicable to flights or ticketing fees.
Finally, the way Blue O Two are booking flights is changing. Any flight booked will now require full payment up front, accompanied by the traveller's name as per passport details and flight ticketing fee payable as follows:
Economy Class - £50
Premium Economy Class - £75
Business Class - £100
First Class - £200
For further details, please contact a member of their travel team by email divingholidays@blueotwo.com call 01752 480808, or visit their website at www.blueotwo.com